The education system is the most integral part of India. Our Education system consists of primary, secondary, and senior secondary grades. A proper education allows children to not just learn and prepare for the future, but also lays the foundation for a great career ahead. There are Several Schools are having quality of educational Board in Howrah like: CBSE, ICSE & State Board etc… But CBSE School is the only board that tied up with Public & Private Schools provides quality of education with moral values to children to help in growing educational career. Hence Best school in Howrah can be found all over the place with its best advantages.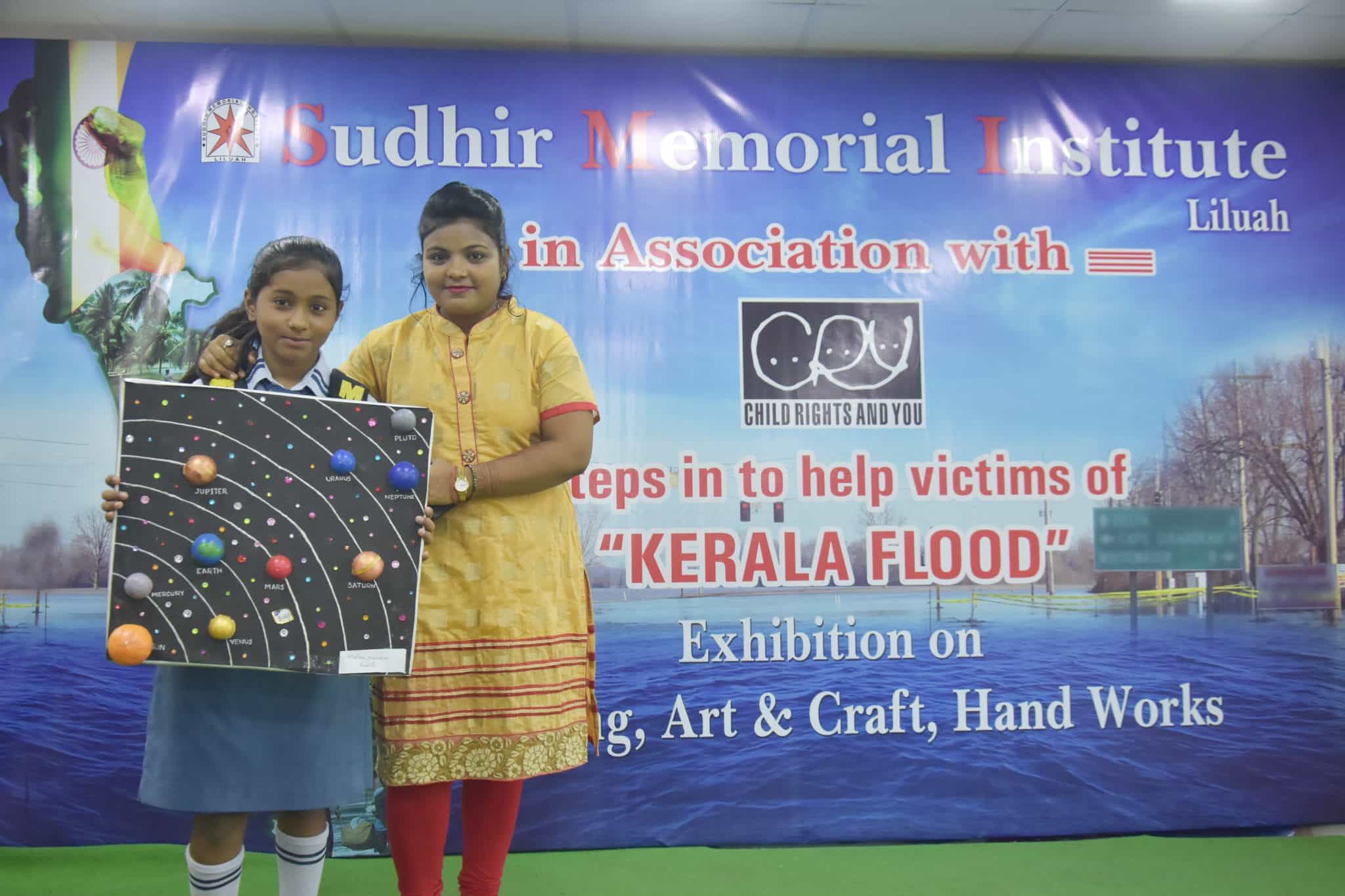 CBSE Schools provide education matching to the global standard and also aim to provide quality education to the aspirants in their educational journey. Few important things that has been listed CBSE as the most important educational Board in India.
Coordination between Teacher & Students: school in howrah has the responsibilities to teach the child in a number of ways to help understand the subjects. It's teacher who makes learning more interesting with their learning techniques and give students a great impacts on their studious journey. One best successful future of students is based on one best teacher's with their learning techniques. So it's very important to count the coordination between teacher's and student's in aspects of getting successful education in future.
Infrastructure: A good CBSE school is always carrying a sound Infrastructure in School that composed of Best Roads, Land, Buildings, Inside and outside School Premises, Electricity and telecommunications (Internet Connectivity or Broadband / Wi-Fi) and water supply management. The best cbse schools in howrah featured all these essential qualities that installed inside / outside their School.
Syllabus Level: CBSE is NCERT recognized and is entrusted with the task of creating syllabus for secondary and senior secondary schooling levels. NCERT is carried it's syllabus in such a way that could be easily readable , accessible to the aspirants of CBSE, It is one of the most popular featured of Best CBSE school in Howrah.
Social Responsibilities:  We left the day's where we supposed to kept the students in an isolation. Today's generation is change and accordingly student's needs to be aware more than just their academics, so they become responsible citizen of India in future. A Best English Medium school in Howrah always in mode of investing its time in community service. Education is a tool not just limit to personal growth but for social enhancement.
Minimum amount of Fee Structure:Gone are the time where the most expensive things to expend were medicine, Land and Building, Now is on Education.  In growing cities like Kolkata/Howrah CBSE English Medium is the most preferable school for all the existing Parent's because of it's Low mode of fee structure which ease the education to the different level.  One Howrah CBSE school always follow a nominal school fee structure and is needed to be accurate, perfect as per the school guidelines and regulations.
Parent's Involve / Guardian Meeting:Parents and Teachers are two most important sets of school when it comes to learning method for their child. It is parents who always guide their children's in terms of Social and Moral education. Parents play an important role in getting an impact which enhances a personal growth in future. In lot of cases, what parents say to their child leaves a strong impression. So it is very important for school to get interact with parent's time-to-time and update about their child's growth and development for best future.