Education is not the preparation for life; rather it is life itself. School is the most important phase of life. A strong tree requires strong roots and nourishing properly to become stronger. Similarly, Every child has got unique talent and creativity for themselves and we need to motivate them to become stronger. This is possible with the correct guidance and lessons of life. Hence, get the admission in cbse school in howrah that provides excellent teaching faculty, a friendly environment, teaching structure, and discipline lessons. The teachers of a school play a crucial role in shaping the child's future. They are also largely responsible for what the child becomes in the future. In this blog, we will discuss some of the best quality education is provided at cbse school in howrah for a better future and preferences.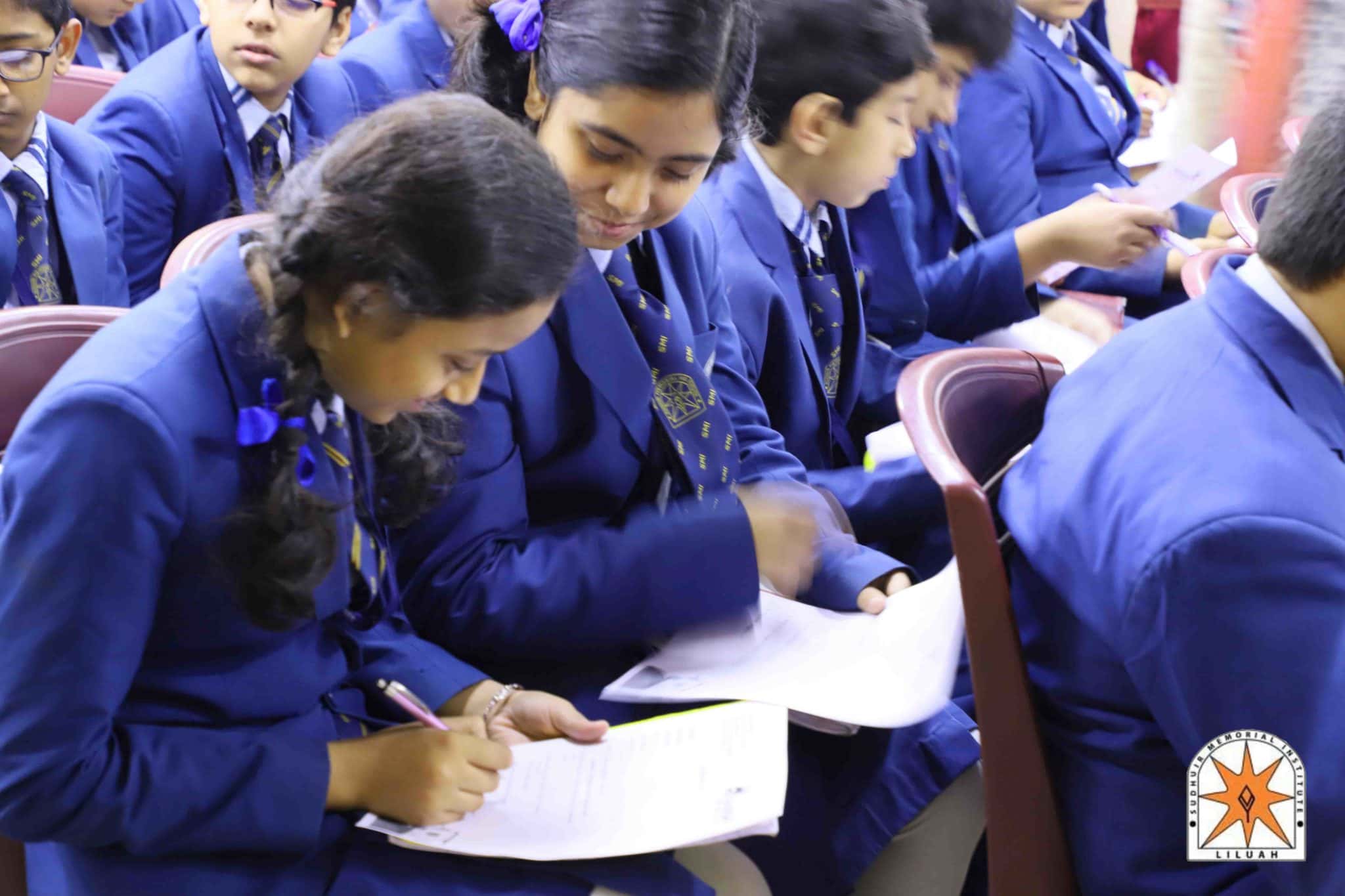 How to search for the best cbse school for your child?
When searching the best cbse school howrah, firstly, one needs to decide on the curriculum i.e. ICSE, CBSE, or the State Board. CBSE is one of the most topmost curriculums that recognize in India and abroad. The board also practices imbibing academic excellence along with co-curricular activities. Therefore, provide CBSE school admission in howrah that bring the most innovative learning method for our child. Being parents, it is important to decide the best school by having good faculty members, academic environment, co-curriculum specifications, infrastructure, teaching technique, and other facilities. The role of a school is not merely resisting to imparting education, giving academic excellence; it extends to molding a child's personality and thereby imparting quality education.
Innovation of best academic
Innovative of best academic influence by the best teaching techniques. Such methods must be practised in order to become the best academic institute to ensure that one is on par with recent upgrades in different fields of work. A blend of co-curricular and co-scholastic activities is relevant to the holistic development of a child. Schools require to have a friendly and caring canopy mixed with adequate discipline and strictness. With a robotic teaching technique, the student's imaginative power can get disrupted. It is the most utmost thing most of the school does not follow that is stereotype teaching structure. It is the method to motivate students to diversify their imagination giving multi-dimensional objectives. To get the best cbse school in howrah, the above characteristic must be rectified by the parents. Students must apply some good values like respecting people, kindness, understanding emotions, perseverance, manners, and etiquette.
Implement proper knowledge to students
Students should be taught their responsibility for being social and make their responsibility for being socially active. The education is very important to implement in the early ages of a child that shapes the personality. Creativity and imagination cannot be externally fed but the environment in which a child is nourished can play a vital role in strengthening these powers. The main motto of a school should be producing creative minds with beautiful hearts and worthy citizens of the country. Hence, we must implement this knowledge to the students for shaping a good future by joining the top school in howrah.
Hence, join Sudhir Memorial Institute Liluah that provides the best quality of education is provided at cbse affiliated schools in howrah for a better future and preferences. If you are in search of an ideal mold to shape your child's future, here we are at cbse school in howrah, imparting quality education and following the CBSE curriculum.