Time management is one of the key factors in terms of getting success. We need to learn how to implement time management in the study. Therefore, keep pushing your child in terms of getting knowledge about time management. Learning how to manage the time with your study and other work is also an important skill that masters your child all over. There are several children who get confused about completing their homework, assignments, and other work within the proper time. It leads to frustration and anxiety for the child in the study. Hence, we need to provide the best strategic school for our child that teaches the best use of time management. There are several cbse affiliated schools in howrah that has the best plan, strategies about time management. It provides the best tips to guide the child for time management.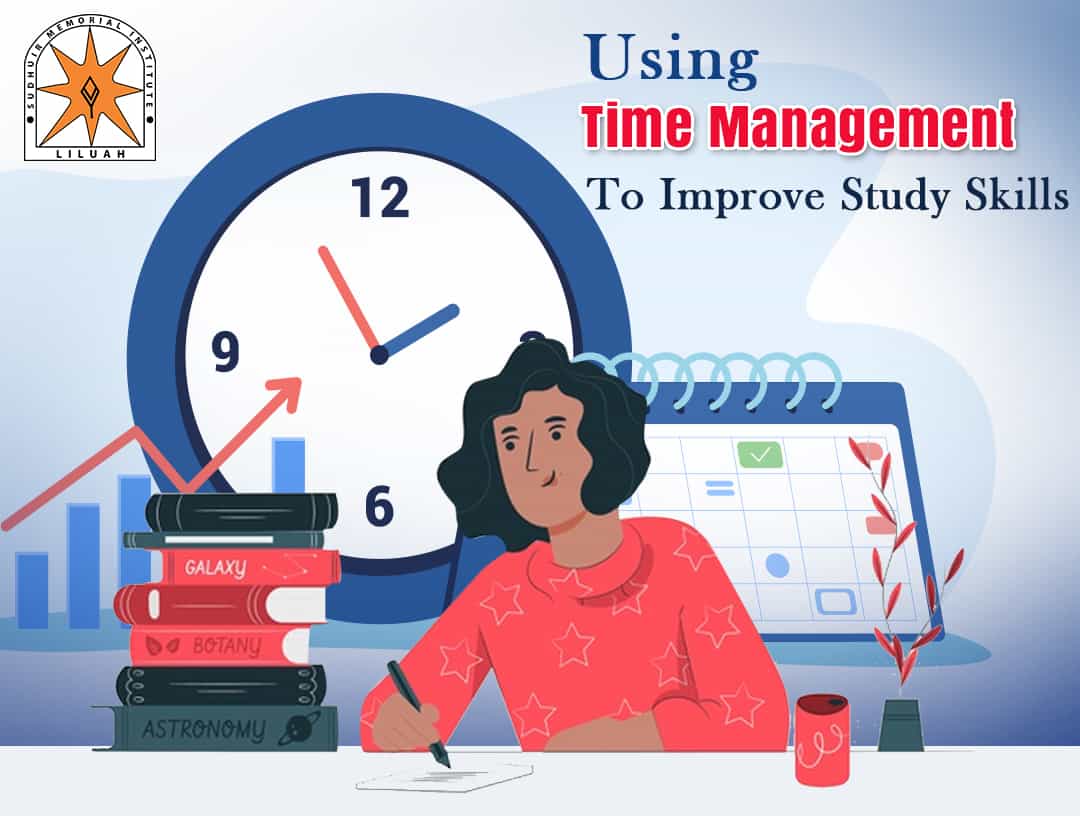 Let's discuss the best tips and ultimate guidance from the experts and top educators in details:
Making an ultimate schedule
Making a schedule is not just effective because it does not imply the power of the brain. While making an ultimate schedule is giving various approaches, encouragement, focus, energy, and a powerful brain. This is the actual mantra of making the best schedule. Such a making process will also provide the best use of time management. The actual reason for making the best schedule is to provide important work at first and block unnecessary work. This will also help your child to understand the function of priority. All the top cbse school in howrah giving an ultimate schedule that makes your child best of all other candidates.
Set a goal for your study
Setting a goal for your study is one of the important things that always spark student energy and help in getting success.  It is the responsibility of both parents, teachers (Both schools or tutors) to set a specific goal on a daily basis. Also, it is important to understand it should not push your child forcefully. Therefore, make the best combination of study for your child between school and home for proper success. You can also create a short goal that encourages the child in achieving goals. "Sudhir Memorial Institute Liluah" is the best school that helps your child in understanding the goals of the study. It has a unique learning method that improvised your child's journey in the future. Hence, getting school admission in howrah is one of the important steps the parents should make.
Get more focus and less distraction
Distraction is the root cause of unsuccessful. It can emerge in several ways like using gadgets, watching TV, Playing mobile games, watching videos, and many more. Hence, distraction is so powerful that it has several ways to distract students from their studies.
Therefore, to get success it is important to focus your mindset properly. To motivate your ultimate schedule, understand the importance of priority of work, and focus your mind to get the goals on a daily basis. We also need to understand that playing and doing funny activities is actually relaxing our child's mind and it also helps in focus students on their study.
Hence, we request our special parents to represent these best tips to guide the child for time management. It is also important to remember to get cbse school admission in howrah that guide your child in the ultimate time management.