CBSE is one of the most preferred boards for parents all over India. It follows the curriculum activities along with its additional subject matter. The CBSE syllabus is a well shape, high demand and highly predictable. cbse school admission is spread across all over India. The board conducts two examinations: One with AISSE (CLASS-X) and AISSCE (CLASS-XII). The most preferable thing about CBSE is its mode of study, syllabus and books are same in every corner of the state. This is quite accessible for every Government / semi-government employees who are having a job from one state to another state. They could shift to any corner of the places and resume their studies from the middle.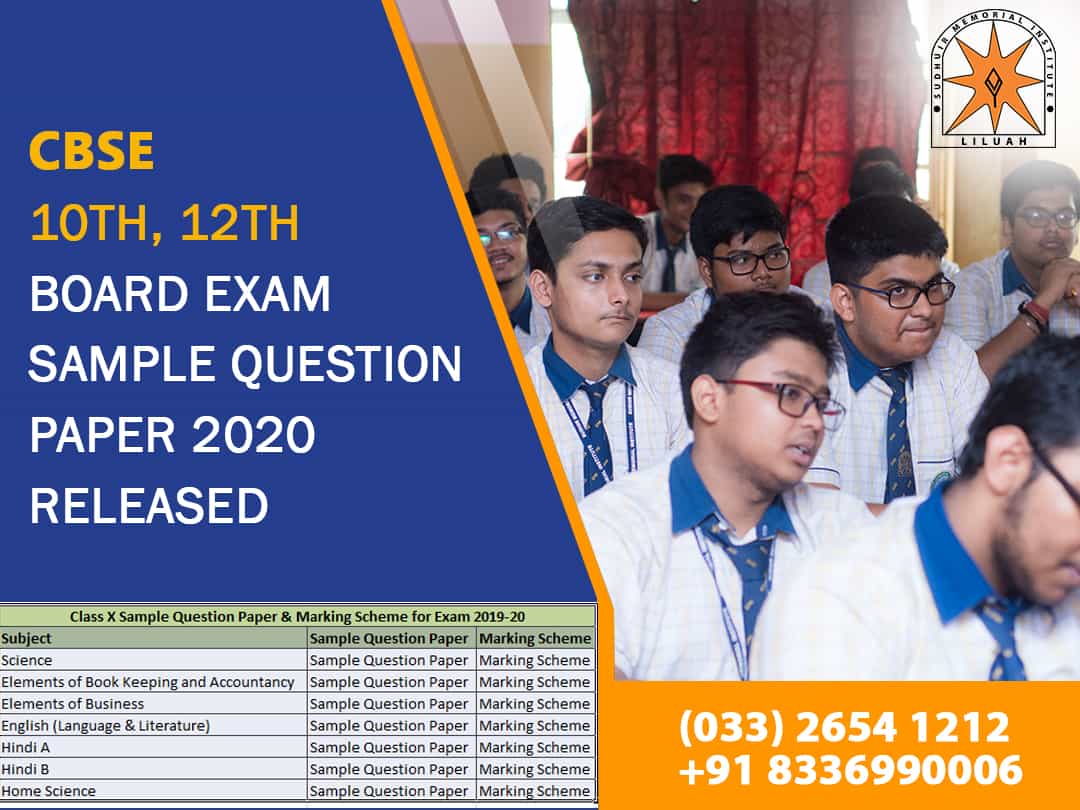 CBSE Exam Pattern
This is to notify to the Parents, students of the cbse school that the pattern of CBSE Exams for 10th and 12th will be changed. The format of the exams will be different than the previous year. The marking scheme of CBSE 2020 also changes.
The students can visit the official website of CBSE for more details. The board has also released the sample paper for AISSE (CLASS-X) and AISSCE (CLASS-XII) 2020. The purpose of the board is to let understand the students about new exam pattern and marking scheme for class 10th and 12th 2020 exam.
The board exam is nearer and about to start from March 2020. The information about the changes will also give an idea of changes to the students of CBSE. CBSE sample paper is very important aspects for every student. The more one can practise the sample paper more the clearance will come in a cause. The speed and depth analyzation of exam will come before March 2020.
The CBSE sample paper contains all the Important and most relevant questions with detail solutions. The number of questions is so important that having a high chance relevant to board exams. Before the final examination, one should simply go through the Sample Questions and practise as much as one can.
Here, the subject-wise list of Sample Paper for Class X and Class XII.
List of Subjects/Sample Paper/ Marking Scheme for Class X
 List of Subjects/Sample Paper/ Marking Scheme for Class XII