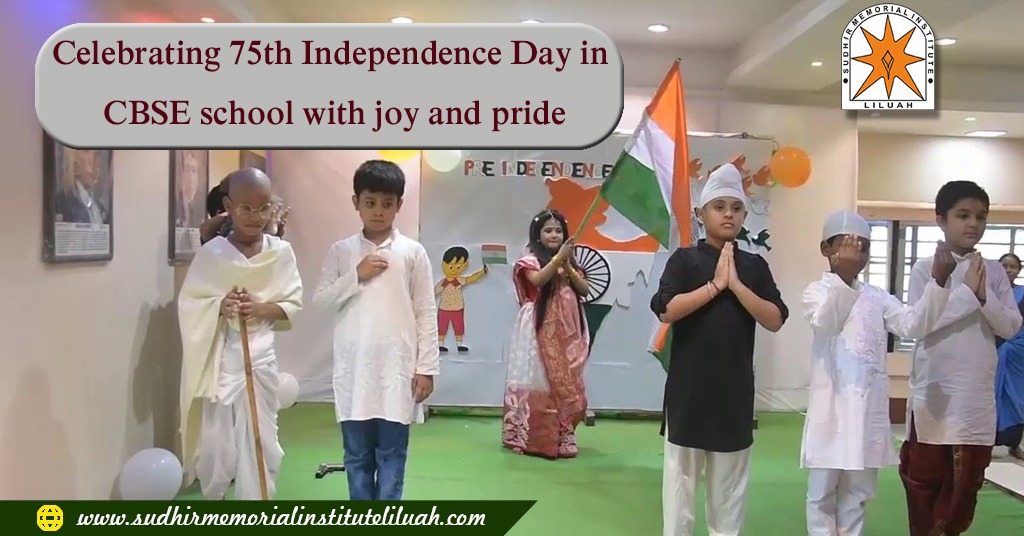 Independence Day is celebrated every year on the 15th of August. The day embarks the independence of India from the British rule and we all celebrate this day with great pride and enthusiasm. It is celebrated nationwide in homes, schools, colleges, office and many more places.
When talking about schools, our main focus will be the best School in Howrah. Have you heard the name of well known and famous school in Howrah named as the Sudhir Memorial Institute? It is located in Liluah Howrah and is a segment of SNR memorial trust.
This particular school also celebrates Independence Day every year with joy and happiness. The teachers explain to their students about the importance of this particular day to their students, about the freedom fighters, and about each and everything. The most important reason behind celebrating Independence Day is that we remember and pay homage to these legends.
Different ways of celebrating Independence Day at English medium school in Howrah
On Independence Day flag hosting ceremonies and cultural programmes are organized in Enthe glish medium school in Howrah. The students spend half of the day in preparing their speeches, dance, and singing etc on this auspicious day.
Well, here are few ways how Independence Day is organized in the best school in Howrah.
Flag Hoisting Ceremony
It is the 75th year of India celebrating Independence Day. It is the day when the school principal or other main trustee hoists the national flag and remembers the freedom fighters who struggle to give freedom to our country from British rule.
2. March past
Students participate in March past where they move to the rhythm of the drums. They move in a line with the tri-colour flag flying high.
3. Planting trees
After the march passed, the students get divided and they plant trees in the school compound to spread the theme of go green.
4. Children gather together
After the flag hoisting and March-past, the children sit together for a small speech on Independence Day which is given by the head of the school.
5- Cultural Dance programmes
After the speech, the children can enjoy the various cultural dance programmes performed by the students based on patriotic songs.
6- Acts on Indian History
Students perform acts on the stories related to our Indian History by getting dressed as Britishers and freedom fighters.
7- Competitions are organized-
In Schools, various competitions like drawing, quizzes and debate competitions are organized for the students on Independence Day.
8- Distributions of sweets-
After the programmes, teachers distribute sweets and chocolates to the students. They spend the whole day with their parents and friends at school.
Personality development through participation in Independence Day activities
Now, we will know why students should take part in Independence Day activities
It fosters confidence and self-esteem as well as drive and preserve in education
It gives kids self-motivation to accomplish what they desire
It promotes self-sufficiency
It increases self-awareness and sensitivity to others, teaching them to help others around them
It enable children to become influential decision makers as they take ownership of the one performance or activity, they commit to performing on Independence day
It makes children happy and healthy since they have a tremendous feeling of success via their own activities.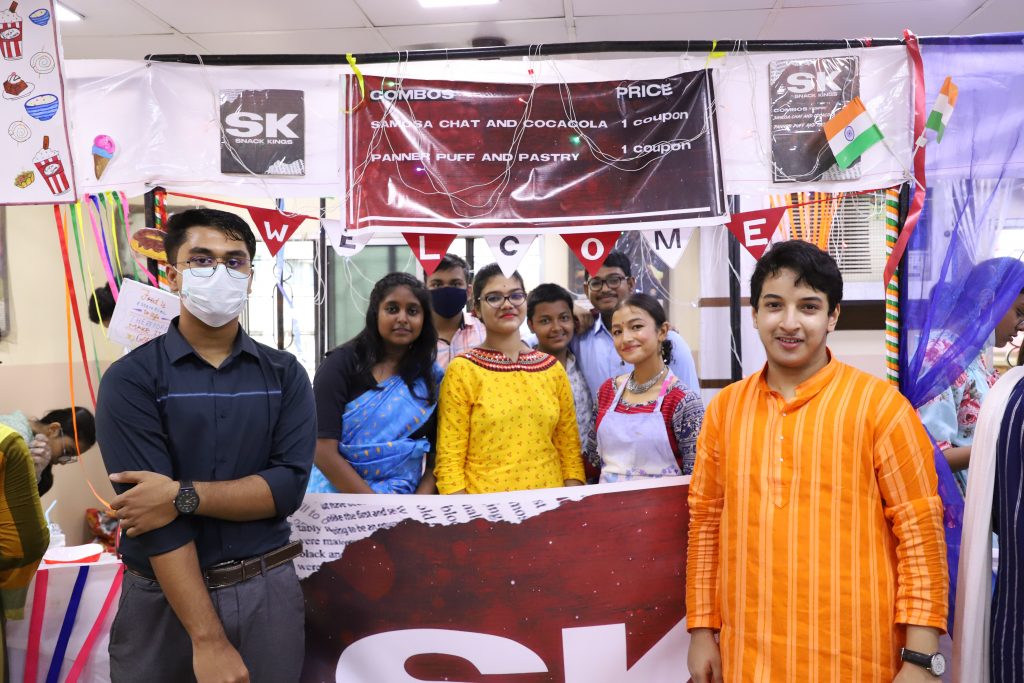 Conclusion
Independence Day teaches us about the value of independence as a nation, as a community, but this day should also signify the value of self-reliance for every individual. Self-reliance comes from real education, and this is what the Sudhir Memorial Institute Liluah stands for. We believe in the holistic development of children by educating them through innovative teaching methods. To know about their teaching methods, opt for school admission in Howrah and be benefited from its services.