Wishing to provide the best for their child, parents are often in dilemma of selecting the right board of education for their little ones. In Howrah, CBSE board school selection is very significant for the overall development of the kids and thus parents do not want to take any chances in the same.
Large numbers of boards are available in the Indian education system that varies from one another in certain aspects of rules and procedure, they follow. The syllabus and pattern of the study also make the boards different from one another.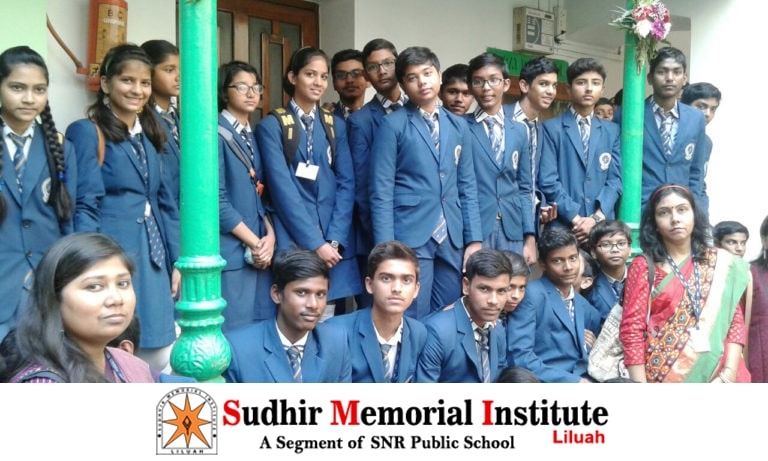 The education system is being divided into three levels – primary, secondary and senior secondary, all adding up certain values in building up the student career. But you need to choose the correct board that can help your child to grow up to be a good successful human in the mere future.
CBSE, the short form of Central Board of Secondary Education, is the education board of India for both public and private schools, under the Union Government of India. This board of education offers their student with all-round development, both academic and co-curriculum activities. Best CBSE school in howrah is offering both academics and co-curriculum activities under the CBSE board.
Let's have a look at the major facilities that CBSE boards give to us:
Language of Instruction
May be that you want your kid to study or know India's mother tongue more wisely, and then CBSE is the right choice for your kid. English and Hindi both the languages are being approved by CBSE board and thus deliver wide knowledge on the same.
Recognition of Board
The Indian government had given recognition to the CBSE board. Even the certificates provided by this board is globally acclaimed.
Curriculum Content
CBSE syllabus is designed for qualifying various entrance exams like the engineering and the medical exams. Though CBSE board is much easier it is suitable for those students who want to focus on mathematics and science streams in their future studies.
Type of candidature
Many schools in India have CBSE board where both regular and private candidates are getting their lessons. The private candidates can be from the non-affiliated schools but CBSE allows them to give exam through their board.
Teaching procedure
With the advancement of technology, CBSE has also made all its school go with technologies and thus implementing the same for their students. The smart class can be counted as one example of the same.
If you have planned to give your baby the best education, then CBSE can be the best possible option for you. The cbse school in howrah provides the best facilities and also follows all the criteria of CBSE boards.