We are undoubtedly in a pandemic situation where living is nothing but magic, bless, and wisdom. We surround with so many infected pollutions, material, and viruses that put this entire world into a threat zone. In such cases, COVID-19 puts the majority of the child into stress and depressed mode. Children are completely in a different zone and schedule that they are not aware of it. The children are bound to boycott outside places, junk foods, and many more. It makes them more inactive in certain stages. Hence, it is the responsibility of parents to look after their child in this pandemic situation. Parents can simply avoid by making their child busy in any activities that give them fun and knowledge.  There are several best school in howrah that provide online learning classes to the students to avoid the pandemic cause in the future.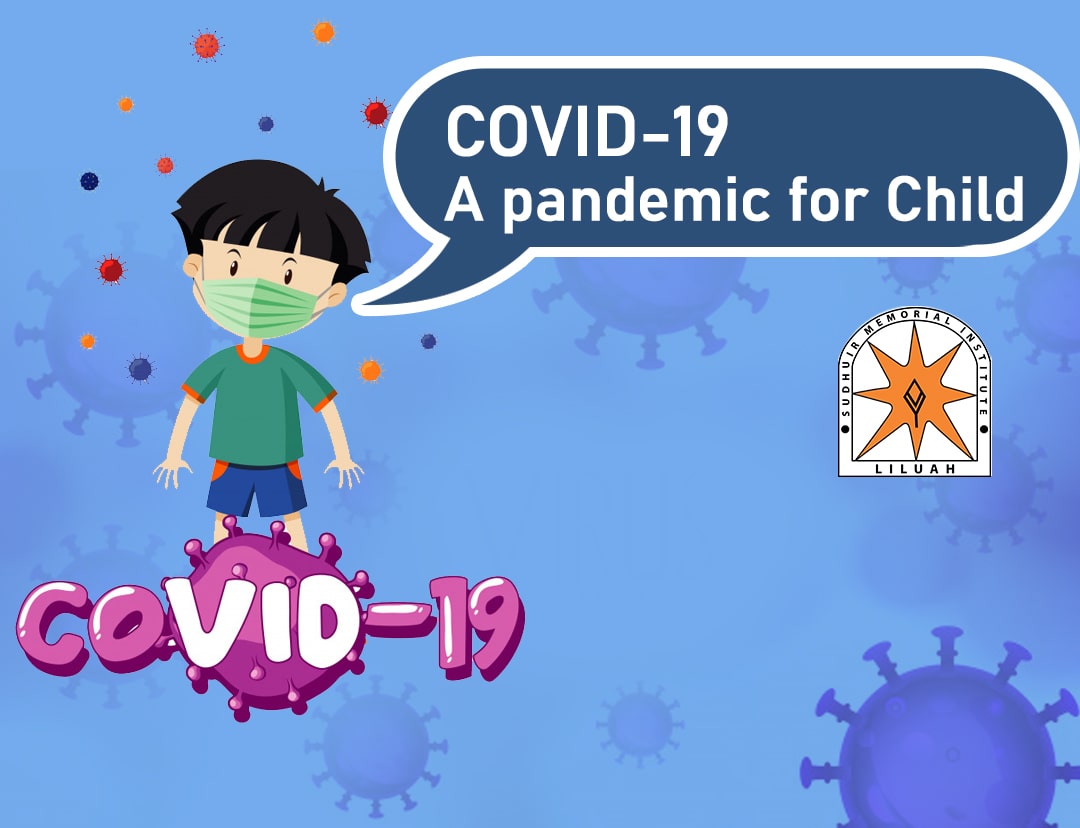 Therefore, it is also our responsibility to re-make this world into a zone of living and discuss the ideas of getting your children out of the stress zone.
Quality Conversation with your kids
During the age of 10-20 years, A child loves to do various activities that make them more energetic and enthusiastic towards his/her life. But, during the pandemic situation, our child is seating at home and keeps waiting for their days to get normal. In such case your child could become silent and get depressed. Therefore, it is our responsibility to have a valid conversation with your child on a regular basis. Try to get involved with your child at a certain time.  Such activities could make your child happier than before.
There are several activities you can do to make your child happy. Start asking "How was his day?" "What are their hobbies?" "What makes them happy the most?" "Watch carton with them" "Help in making their hobbies come true" "Play with your kids" and others. Well, these are some basic criteria you need to apply to avoid your child's pandemic situation. There are several other better cbse school in howrah district that connects online with their parents and child to avoid any circumstances.
Indulge your child with various tools and activities
It is the best time when you can teach your child with various tools and activities. Such activities are very essential in their daily life and also it provides them various out knowledge. It is very important to have that knowledge apart from being just bookies. Books can give you various knowledge but it is also important to have some outer knowledge that will help in making your life more actives such as being hygienic, arrange their books, decorate their own room, help in cooking and many more.
There are several schools that provide co-curriculum activities and brings out knowledge to your child by having various experience. Therefore, provide school admission in howrah that creates such knowledge to your child.
"Sudhir Memorial Institute Liluah" is completely associates with your child and also with parents. During this COVID-19, A pandemic situation for the child, School authorities join the child and gives epidemic knowledge to more cautions and avoid pandemic situations. Therefore, It is one of the preferred schools for parents. Hence, provide cbse school admission in howrah for the better future of your child.