Parental involvement is often construed as a keystone in a child's education. Parental involvement is trim with proper behaviour, regular attendance, and commendable attitude. Such involvement shows your mindfulness about his or her education. Children appreciate the involvement. School play an important role in term of growth therefore provides admission in cbse school in howrah for the best growth. They are able to perceive the immense amount of support the parent shows through their involvement. A child's academic journey becomes much easier when the parents stay involved. Likewise, parents have a clear view of their child's education. Sudhir Memorial Institute Liluah, Howrah Best CBSE school encourages parental involvement to a healthy level.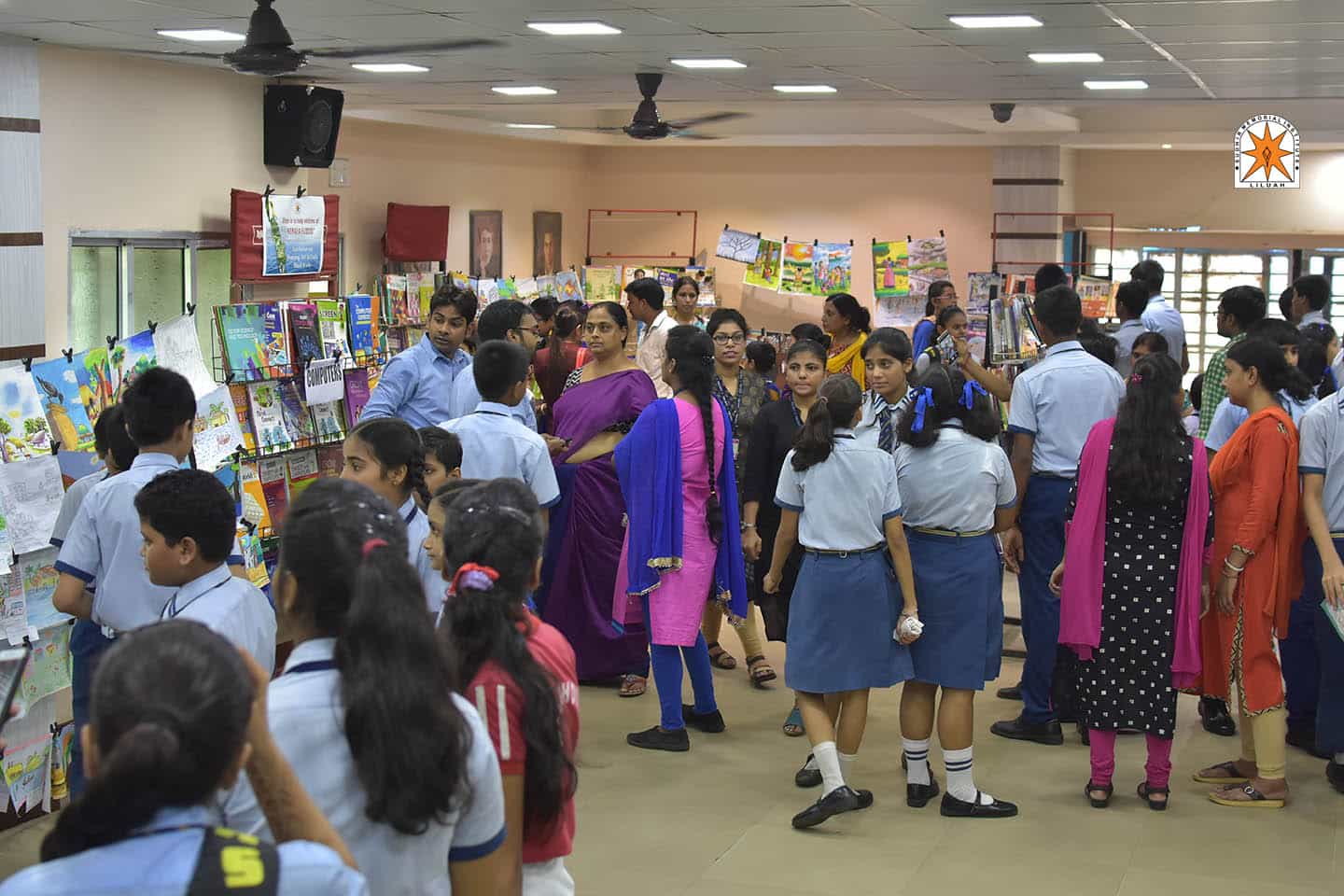 Now the question arrives why get involved?
Involvement does not synonymies interference. As a parent, one should realize the value of their involvement in their child's life. Involvement caters for the social need of a child.
Benefit for the parents
There are several benefits to providing the best school admission in howrah. Like the child, parents also are not deprived of the benefit of getting involved in their child's life. Here are a few additional benefits a parent can get through their involvement in their child's education.
Increase your interaction with your child
Interacting with your child is one of the greatest concern of parenting. But, if one is able to do that then it will definitely be of great aid. Just ask your child how was his/her day? What did he/she learn today? Show them that you can understand their thoughts and feelings make them feel comfortable to talk to you. Once a child perceives that he/she can trust you, then it will be much easier for parents to participate in their educational pursuit in a fun way.
Your perception about the school improves
Howrah best CBSE school encourages parents they should have a clear perception about the school. When they start interacting with their child, they get to know more about the school, which is a requirement nowadays. They have a good understanding of the teachers and the school curriculum.
Benefit for the child
The involvement of parents makes more driven to the children to attain good scores in the academy. Parental involvement provides them with desired attention and praise. Let's ponder into some aid a child could get through parental involvement.
Learns Discipline
Discipline is no longer a factor of worry as long as parental involvement is provided at a healthy level. They also tend to comprehend the organization and instructions properly. Top school provide you with the CBSE school admission in Howrah that provides the best discipline to the child.
A higher level of dedication
A child tends to fill up an empty state with things he/she sees. So if a child views dedication from their parents, they will try to imitate the same. Later that imitation turns into a real deal. They become much more engaged with their study.
Hence, conclusion requires only one thing to highlight-If you really invest a part of life towards your child's future, you will not disappoint in the future. It will bear good results.