The moment your child gets into the school, his schedule and daily routine get involved so deeply that they hardly get much time to do other kinds of stuff. In such cases, bad habits and laziness exist. Therefore, it is the responsibility of the parents to look over your child after and before the schooling. Try to make a list of work on a daily basis and highlight the most prior task for them. This is the best method that could reduce the stress of your child on a daily basis. The list of cbse school in howrah suggests every parent some of the methods of an organization on a daily basis. It's good to let your child practice every activity by themselves. They would probably understand the importance of time and also the importance of work. Let's discuss the best method of pre-organization for school on a daily basis.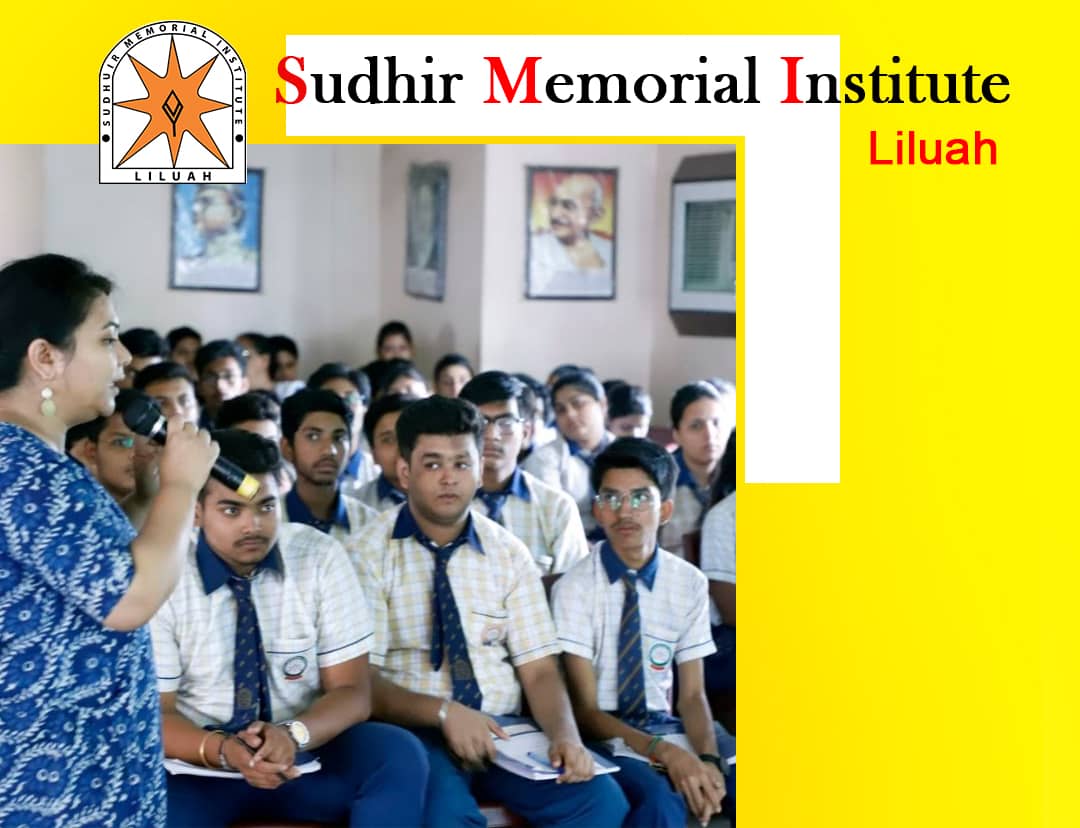 Schedule routine
Try to create a healthy schedule for your child that gives them better relaxation and also time to enjoy for themselves. Starting from morning to evening, kids are always engaged with their school, coaching, and then homework. These make them exhausted on a daily basis. Therefore, always create a routine that gives them joy and relaxation on a daily basis. Let them have free time to get engaged with their friends, sports, and television for the relaxation process.
Organized uniform
We have always been in a situation of hurriedness in the morning. Therefore, we forget books, homework copy, assignments, etc. on a daily basis. Sometimes we can't find a uniform shirt, pants or a pair of shocks. These make frustrated on a daily basis and thus the faculty members of howrah cbse school request the parents to help their child while getting ready for their school. It is also important to maintain a clean and tidy uniform for the best development process.
Pre-preparation
It is always good to prepare your school routine earlier so that it could not give any unavoidable circumstances. We usually in a hurry while doing things at the last moment and therefore finish your school task before the deadlines. Likewise arranges your school uniform night before school, arranges books and copy, complete your homework at night before, and many more. This method will give your child a piece of mental relaxation on a daily basis. The top school in howrah influences their students to always get prepare a night before schooling. This is also the easiest way to make them organized and understand the importance of work.
Always keep your child with extra supplies
It is quite annoying to see if you do not have enough supplies of pen, pencil, copy, books, etc. therefore, it is the responsibility of parents to look over the child's needs and try to fulfill it accordingly. During the time of study if you face such a problem then it could impact your study. Hence arrange enough supplies of pen, paper, and copies to avoid barries during the study.
Enjoy weekends
After having generous trouble from starting from Monday to Friday, your child expects the best weekend on Saturday and Sunday. Therefore, try to give the best possible time during the weekend for the mental relaxation of your child's brain.
Hence, these are the best method of pre-organization for school on a daily basis. If you are willing to implement these simple methods on your child then their life will be very smooth to carry forward in the future. Also, try to pick cbse school admission in howrah that gives a better education, development, growth with the safest way of learning.