Time management is the most crucial thing that comes in the stage of human life as a success. If we can be able to utilize the time management properly then we can see success in several ways. Therefore, we need to provide some valuable lessons and the best tips for time management properly for students. During the school-age, it is the responsibility of teachers to provide the best time schedule and parents to guide their child with a given time schedule. It is the best learning period for them therefore give them the best tips for learning. There are several cbse school in howrah district provide its proper management ship, disciplinary, culture, and other heritage to maintain the best education system among student. In this blog, we will discuss five steps to manage time management for students.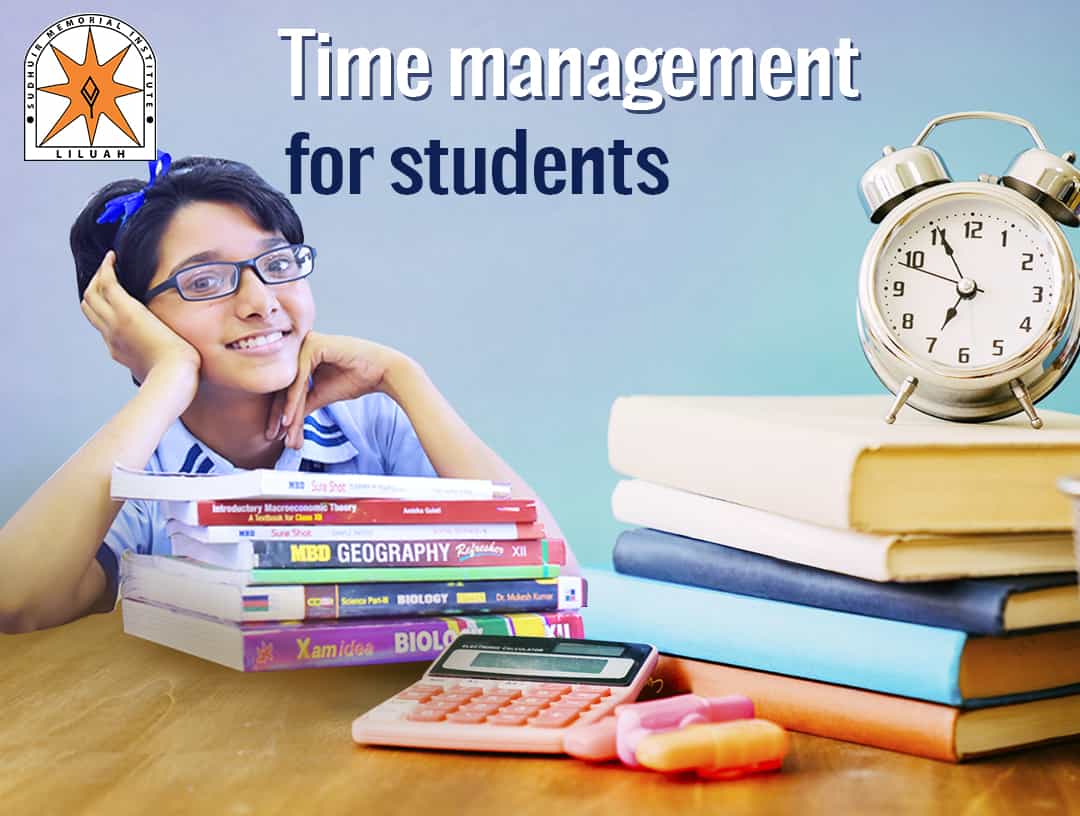 Create a master schedule
We all are aware of the fact that time management gives us success and therefore, we must keep things accurately to get our daily goals and objective in our life. Hence, the best way to manage time management is to create a master schedule for your student. A complete schedule will give you the proper structure of work. We can easily follow and complete our work according to the given schedule. Hence, always create a better schedule from experts like teachers and parents for daily life objectives and goals.
Set complete goals of the study
Being students we have so many subjects and a huge syllabus to complete. They also need to complete different subjects and syllabus to finish it off. Hence, it is our responsibility to set a proper goal with adhering time management and schedule to follow. There are several cbse school in howrah that provides complete goals of study on a daily basis.
Start early work
Early to bed and early to rise is one of the best successful mantras we can implement in our daily life. By daily early rising, we can find huge energy in our body and mind that help us to complete our work with full of energy. Hence, it is very important to wake up early and start early work for balance time management.
Set one work at a time
It is very important to set a work based on time. Meanwhile, if we complete one work at a time then we can see the improvement of the work. There are several benefits of working at a time. We can understand the work properly, we can clear the doubts of our work, we can also improve the concentration power, we can also motivate our work. Hence, the top 10 school in howrah always focus on one work at a time. The prime reason for such activities is to focus on the concentration scale of an individual.
Sleep Properly
Behind every success, we need the proper amount of food and sleep. If we have proper food and sleep then we will have enough amount of energy to complete our every work on a daily basis. Hence, get an amount of 7-8 hours of sleep for better balancing and life.
Hence, these are important five steps to manage time management for students. Therefore, follow these important steps on our child for better functioning and culture. Get these five important steps from the top school that provides the best guideline in the future. Provide cbse school admission in howrah that enhances complete time management and better structure in student life.