The Importance of Robotics in Future is quite significant in Educational culture. It plays an important role to inflate in future. Some of the listed top school in howrah, Introduced the Robotics terms in schools to improvised the skills and knowledge of a students. We SMIL briefly focus on the future skills of students. In order to discover the uniqueness we implies different techniques and skills for the development of students which result best in future for the students, Also let them become more creative in future.
Finding the best result of Robotics in Schools could be:
One can be a creative thinker, Engaged in social work, Prepare for the technology and update it accordingly, Get the ideas of programming skills in order to complete these bots of work, have Great teamwork, and have Fun and Incredible thoughts.
Rapidly advancing technology is a way of life today. We are in the middle of a technological renaissance and being technologically educated or updated is the need of the hour. Keeping that in mind a seminar was conducted on 17th January 2019 in One of the best school in Howrah organized by MACTRON, a Robotics training institute from Howrah. The term 'Robotics' in itself being interesting naturally dragged the curiosity of the students.The speaker initiated the discussion with a warm interactive session. Surprising us with their previous knowledge on 'Robotics' few of the students responded very spontaneously. Concepts of Artificial intelligence(AI) & Machine Language seemed greek to the students while the speaker threw light on those. The students were shown VDO clippings of robots working in factories, medical surgeries, food processing,expeditions of NASA etc.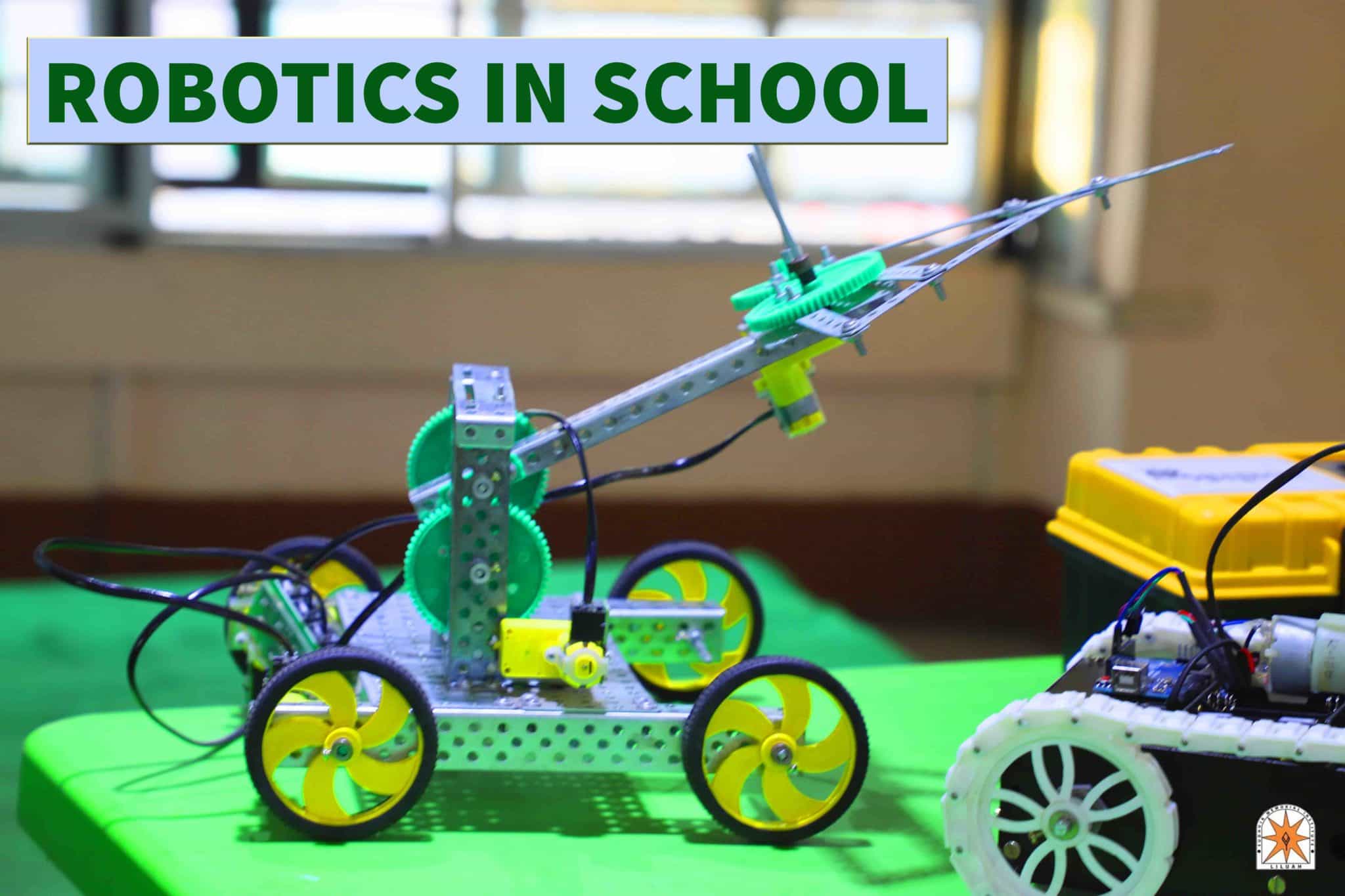 Altogether it was an interesting session which kept the students captivated throughout. Apparently it seemed that their overwhelming responses made it interesting for the organizers as well. In their feedback the students mentioned that they keenly anticipate that such informative sessions would be conducted in the school in the near future.