We might be thinking that we were born with a limited set of intelligence that cannot be changed. However, it is totally a wrong concept because anyone can improve the potential of their brain. It requires lots of hard work and dedication to develop the brain. There are several methods to improve the brain for its best development and benefit. Similarly, the child has a certain level of intelligence based on their brain limitation. However, we can implement certain techniques to develop a child's brain. Therefore, it is the responsibility of the parents to provide the best guidance that could improve the brain of your child. In this blog, we will discuss 5 simple ways to develop a child's brain in detail.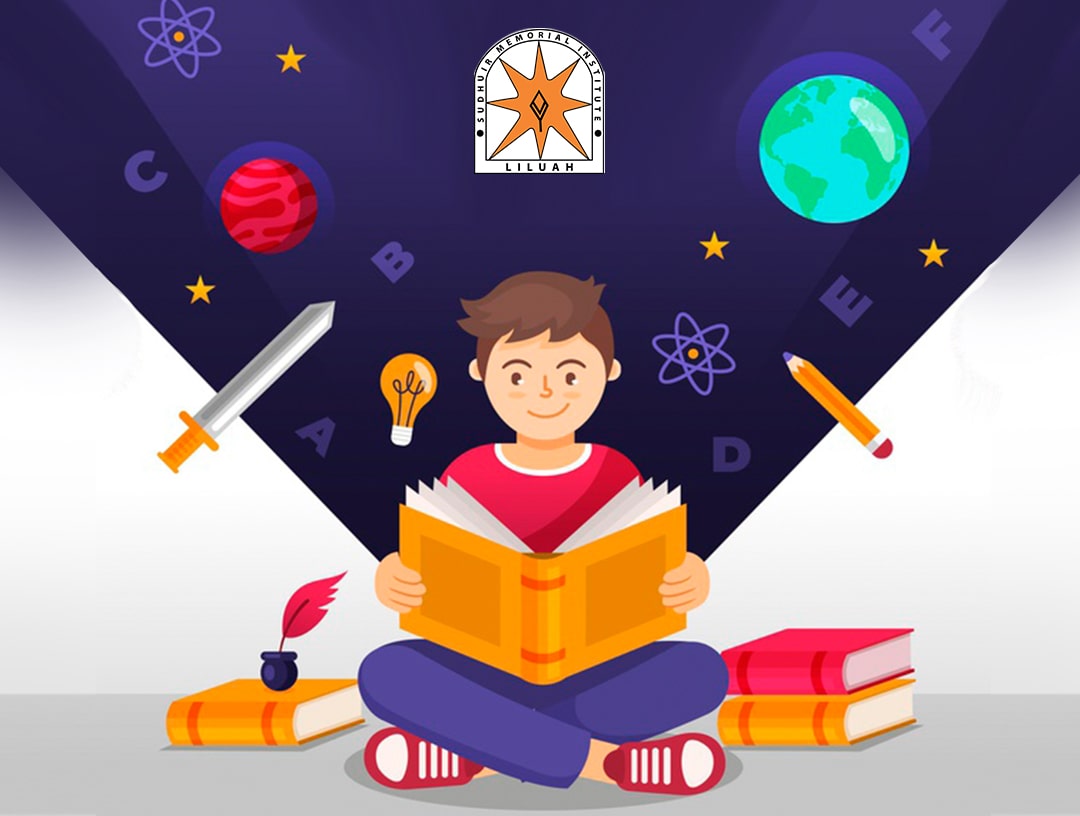 The World has various challenges and therefore we need to be very innovative and creative for it. More creativity will influence and better functioning of the brain. Young generation kids are quite innovative because they are dealing with technology since birth. Using of Phone, laptop, desktop in the process makes your child easier to develop a child's brain. Let's describe the methods and techniques that develop the child's brain for the best result in the future.
Playing Games
Sports is a favorite part of our child's life. Everyone loves playing games including both Indoor and Outdoor. Basically, it refreshes and boosts the child's brain. Therefore, at least 30 minutes to 1 Hour of the game is very important for the child. It not only refreshes the mind but also helps in performing the task in much better ways. Therefore, provide the best playground and release them free to play their favorite games on a daily basis. Every best CBSE school in Howrah district provides playing areas that include Indoor and Outdoor games for kids to develop.  Playing Cricket, Basketball, Volleyball, Table Tennis, carom is part of such games.
Exercise
Morning Exercise is one of the major things that develop the child's brain in much stronger ways. Exercise not only strengthens the body but also refresh and develop the mind. There are several exercises for the brain that improve the content and quality of the brain. It gives the best benefit to the child and also making the best decision-making process.
Pure Meditation
Pure meditation is another way to strengthen your brain. Do meditation or yoga could give the best power from inside. It gives lots of energy to your brain to perform best during any situation. It also helps in improving the control power of your brain at its best. Hence, meditation is one of the best ways to control your anger, emotion, and wrong decision for the best benefit in the future. There are several top CBSE school in Howrah perform the yoga and meditation class especially to motivate and influence the child brain for the best result.
Music
Music is one of the sweetest and most attractive things on the earth. We all love music and want to be a part of the music for no reason. It is a complete mandatary thing for the human that complete their daily lives. Therefore, always provide the best music to your kids or let them choose or create their own playlist to play. It gives them energy, refreshes their mind, and also influence to work more with some of their motivational songs.
Travelling
Due to daily study and heavy schedule, our child starts feeling exhausted, boring, and restless. Therefore, we need something that can provide them energetic and refresh their educational life. Travelling is the best things to innovate your passion. It produces lots of entertainment, patience, and refreshment to the brain. We can also learn different things such as knowledge of culture, heritage, food, and lifestyle from travelling. The best CBSE school Howrah provides a golden opportunity to the students for travelling to a different place for knowledge, enjoyment, and refreshment.
Hence, these are some of the important 5 simple ways to develop a child's brain in detail. These techniques are very useful and healthy for the development of the brain. However, proper brain development requires proper attention of faculties, education, knowledge, and other guidance. Join CBSE school admission in Howrah that provides excellent methods of child brain development for a better future.