Every day our parents deal with so much pressure and mental stress. It makes our parents tired and clumsy in various ways. The parent deals with several work on a daily basis such as office work, client meetings, presentations, and many more. Apart from such work, they need to deal with their child's education. This is one of the toughest work parents find in their daily lives. Homework and education is an important parts of our society. Therefore, it is the responsibility of the parents to guide their children properly in both homework and education. Several best cbse schools in Howrah also provide excellent guidelines to the parents in case of virtual educational stress. In this blog, we will discuss the best method to deal with the stress of child education for parents that mostly arise during pandemic periods.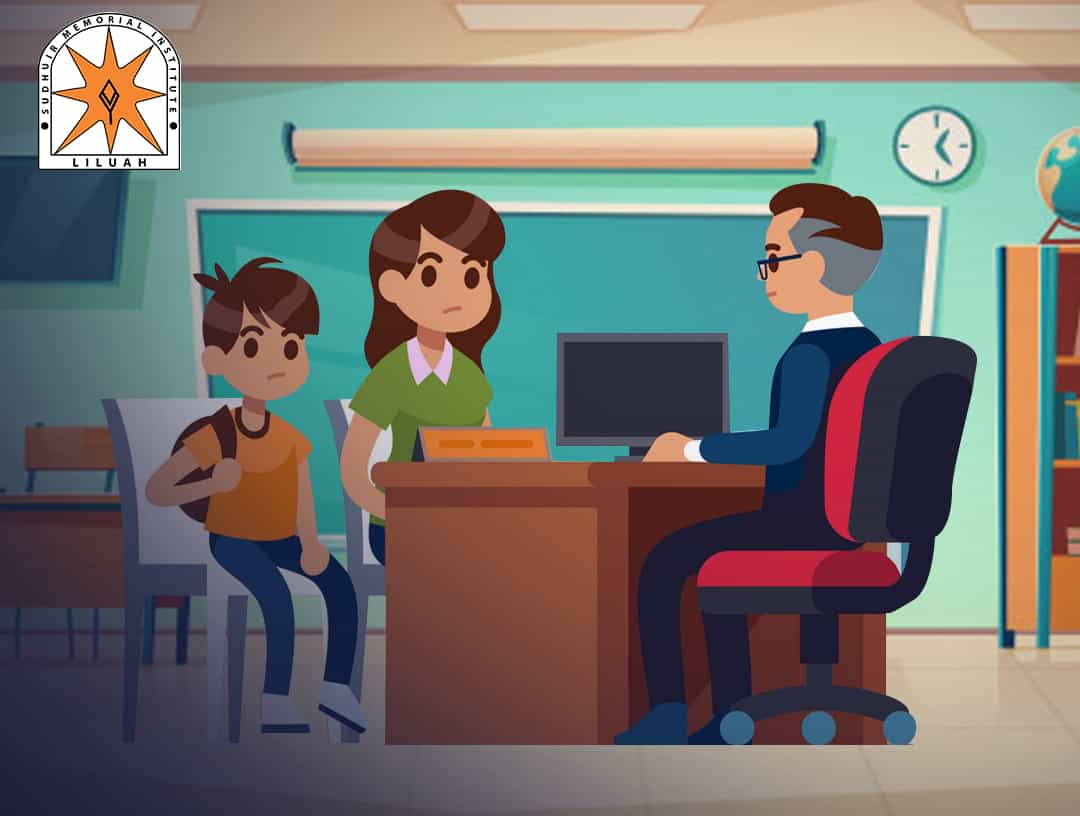 Communication with child
Being parents, we need to deal with our children on a regular basis. During the time of pandemic Covid-19, the entire education systems convert into online mode. Hence, all the studies and topics start resuming in the home of each child. Therefore, parents are facing very difficulty in making them understand each and every topic because it is not possible to guide their children all during office premises. However, it is necessary to provide extra guidance to their child for the proper balance between online classes and homework. The faculty member of cbse board school in Howrah provides guidance and tips to their parents for being stress-free.
Get healthy meal
Due to regular work from home and the educational guidance of the child, the parents make themselves into a pressuring situation of stress. Therefore, it is very important to have the best and most healthy meal on a daily basis. A healthy meal will give them strength and energy to work for them and for their child. Such a meal will also help them in improving the immune system of their body. This also makes them safe and healthy during Covid-19.
Sleep properly
Sleeping is a very important thing in our human life. Good sleep will make our day happy and smoother. We will feel a fresh, energetic, and positive attitude through the proper sleeping method. Hence, it is important to get 8-10 hours of sleep on a daily basis. If we won't be able to sleep properly then stress, clumsy, tiredness, and anxiety will become part of our life. We also won't be able to perform better without the proper amount of sleep. It is one of the most prior and best methods to deal with the stress of child education for parents.  Proper sleep will give huge amount of energy to work for long time period.
Don't over-schedule
The list of over schedule will increase the parent pressure. Hence, don't do over-schedule unless you finish off the most prior work on a daily basis. Over schedule will make you panic when you won't be able to finish any work on time and it also increases the risk of the increased of pressure. Suppose work from home, school homework for a child, etc are the most prior work for you on a daily basis. Every top school in howrah suggests their parents follow the mentioned schedule for their limited stress. However, we need to arrange our work with our own mind and finish it off with responsibility.
Control your stress and anxiety
During the pandemic situation, we need to deal with several pressure from our working life and personal life. Hence, it leads to the innovation of stress and anxiety in a person's life. So far it is important to control the stress and anxiety inside yourself and deal with both your work and child study to provide better education in your life.
Hence, it is the prime step and best method to deal with the stress of child education for parents that mostly arise during pandemic periods. All these steps mentioned above is the way to improve childhood education. It also restricts the stress of a parent individual. However, an education from the best academic institute will also reduce stress because such an institute also provides excellent online learning classes with the latest technology and learning facilities. Therefore, providing admission to cbse school in howrah would be the best option to reach your child's education at the most top level.