It is always a challenging situation for a child to move from middle school to high school because the child needs to face various challenges in terms of moving. Several challenges can be seen in order to face new students in the classroom, new teachers, different environment, different culture, and social pressure. It makes students very uncomfortable to join the school. Therefore, before admission, we need to analyze the school and its environment for child benefits. It is also not easy to make your child move to another school without their proper acknowledgment. Therefore, support and encourage your child in such cases and give them better hope for the future. "SMIL" is one of the best school in howrah that provides complete and special guidance to the new students for having a better comfort zone. Let's discuss the best tips to move your child in high school.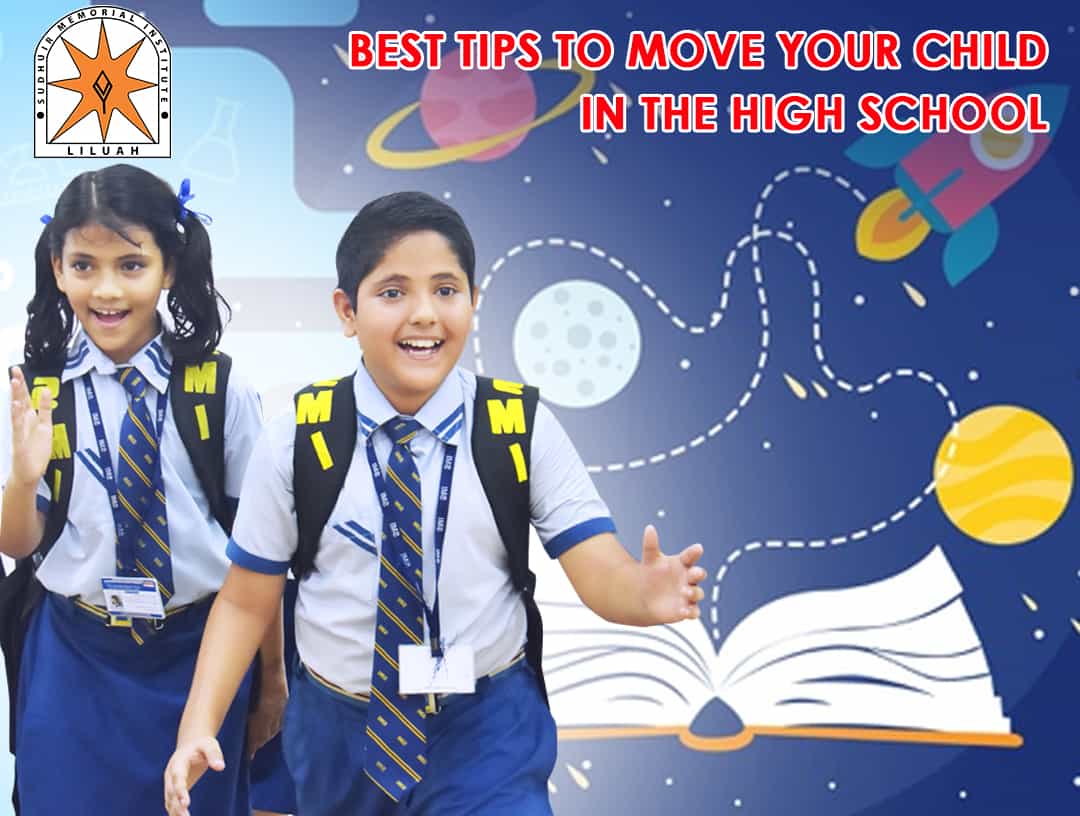 Making Social Interaction
Social interaction will help your child to interact with new people very quickly. It also makes your child socially active and supportive of others. This will usually help them in interacting with new students in the school. This is the best practice that encourages your child to move to the high school without facing any problem.
Form relationships with teachers and students
Forming a good relationship with teachers and students is very important in the new school. It also helps the child to focus on the study and get into the comfort zone inside the school environment. The faculty members of the top cbse school in howrah interact closely with new students to form a good relationship between them.
Challenge yourself in high school
Challenging yourself is always makes your toughest to stay and survive in every condition in society. Before getting admission in a school, make a list of the situation and prepare yourself for solving it in the future. Always ready to take the challenges in the new school to show your skills and quality that makes you different from others. It usually attracts you to make new friends in the school.
Get participate in co-curriculum activities
Co-curriculum activities are also the best way to innovate yourself in society. It is one of the best ways to interact with other children in the school. It shows your talent and skills to others. Go for the best school admission in howrah that organizes the co-curriculum activities to encourage the new student's skills.
Make a good result in high school
Achieving good marks or top marks is always put positive impacts on any student. Usually, all the views, opinions, and prospects get change by achieving good marks in the school. Hence, bring good marks by proper study, hard work, and dedication. Also, make a proper plan and strategy that balance your child between Educational and personal life.
Hence, these are the important and best tips to move your child in high school. It is also important to provide a good academic school for the best education. Therefore, cbse school admission in howrah is the best option because of the great guidance of teachers and its environment.