We are in a pandemic phase where the majority of people are based on the Internet and online technology. Due to the pandemic condition of Covid-19, the entire phase of work, business, and education changed. This is the biggest change we can ever see in the history of causes. Nowadays, people need to be very much aware of their work and social culture and hence social distancing is one of them. We are resuming our work with the help of online and social distancing. Therefore, the education system also initiates online learning classes all over the world. There is some of the lists of cbse school in Howrah, that also initiated into the process of online classes while maintaining proper social distance. In this blog, we will discuss some of the important steps to building an online classroom culture during the lockdown phase.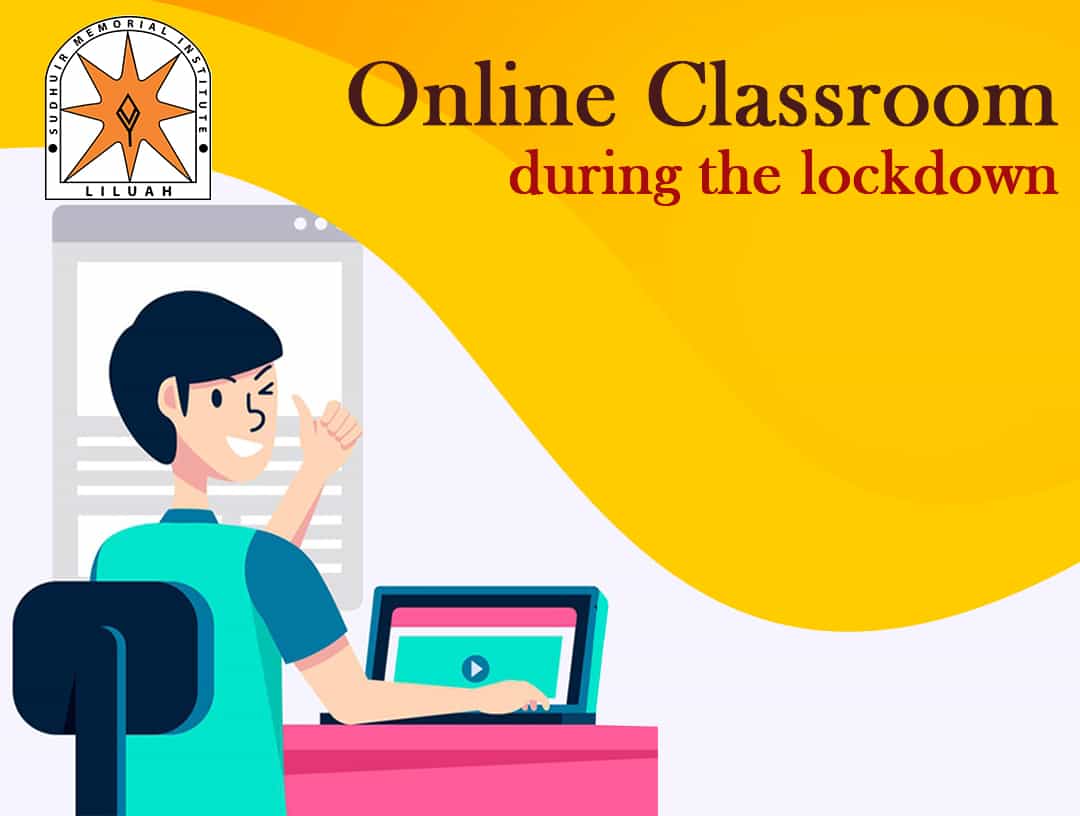 Important steps to build an online classroom
Create Classroom Culture
Before the creation of online classrooms certain things we need to keep in our mind. Such as designing your rooms like a proper classroom because it impacts students. Maintain proper culture and discipline so that students do not whisper and cheer during classes. Try to maintain the flow of education with serious and relevant notes. It makes students concentrate on the classes and also encourages them to learn something new. A Howrah cbse school that provides the best culture and heritage of providing education with the best faculty members of all time.
Maintain a proper schedule of work
We understand that while at home we feel lazy to work and step up for certain activities. Therefore, we need to be very serious about our work culture. Hence, try to be proactive with your personal work. Maintain school time at your place. Try to create your environment in such a way as you followed it before. If we create our culture and environments like school and office then it will become habituated to all of us. Such steps also make our students active and learn the valuation of time properly.
Provide special guidance
Unlike regular classes online classes are different. The student might face various challenges while attempting online classes on a regular basis. Such as no internet access, slow networking, electricity problem, Technical issues with laptops or computers, and many more. Therefore, we need to provide special guidance or extra classes for the student who faced such problems and challenges during online classes. Such a gesture from the teacher will help the student to become equal and balanced with others. Also, teachers need to understand the problem of the student and help them accordingly. The faculty members of the cbse board school in Howrah give special attention to their children during the lockdown and online classes.
Hence, these are some of the important steps to building an online classroom culture during the lockdown phase. This is one of the major steps taken by the government to provide safety and security to the child during Covid-19. Therefore, it is also our prime motto to make students Stay Safe and Stay Healthy during Covid-19. There are the top 10 schools in Howrah that initiate the process of online classes with a great approach and responsibility to bring education to the student with proper growth and development.