Letter knowledge is a recognition of letter names and letter sounds. It is a capacity to understand the meaning of a particular word. The knowledge of the letter generates understanding and imagines the words. Hence, it is very important to provide letter knowledge to the child from their schooling age. The cbse board school in howrah has a great impact on providing the knowledge of letters to their students in a unique way. The prime reason behind the uniqueness is their focus on vocabulary. The power of vocabulary could create a great impact on the child's knowledge. It also increases the letter knowledge of children in various ways. In this blog, we will discuss the importance of letter knowledge for children in their educational life. Let's discuss this.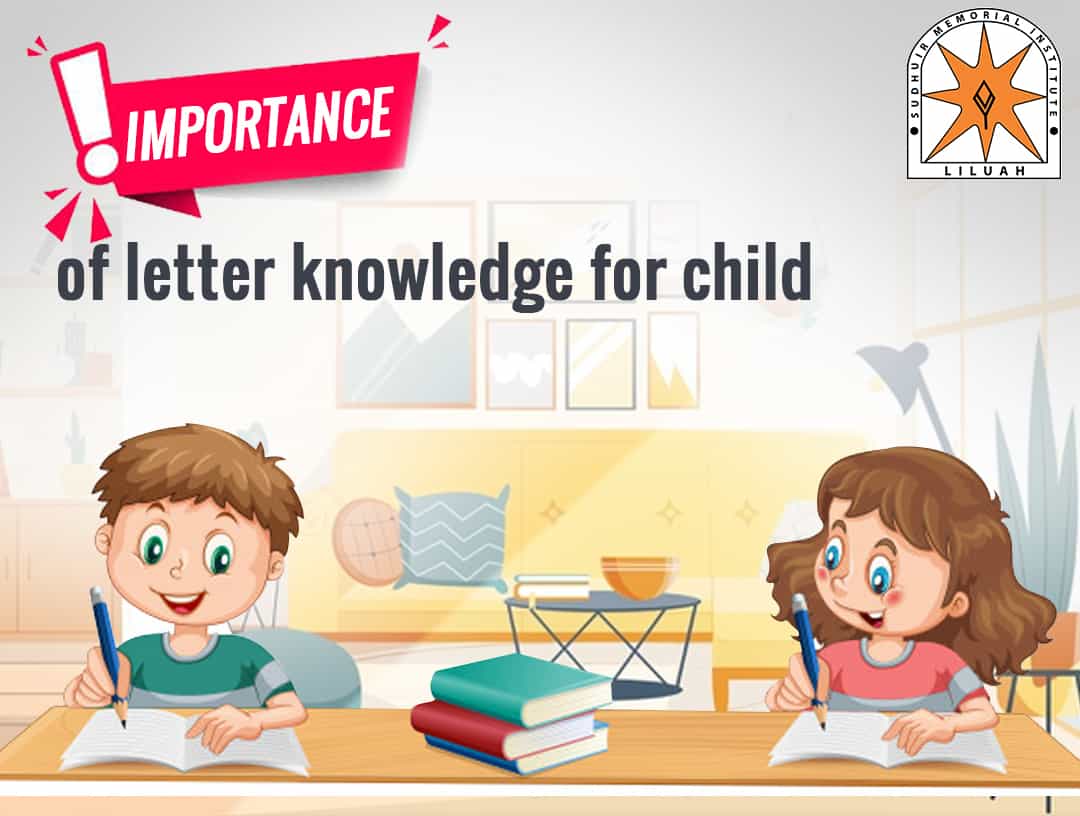 Certain real facts about Letter Knowledge
There is 26 alphabet letter.
Each letter has Uppercase and Lowercase for each word, which is 52 different shapes.
A child must remember the shape of different 52 letters of both (Upper and lowercase).
The letter has two different formations: Vowel (A, E, I, O, U) and Consonant (B, C, D), etc.
Each word has different sounds based on its starting word.
All these facts are real challenges for your child but it is not impossible to remember. Hence, you need to provide proper guidance and schooling background for your child's knowledge development. Get the top cbse schools in Howrah that has the best ability to provide knowledge to your child.
How to develop letter knowledge on your child?
There are several ways to develop the knowledge of the child. You can let your child learn in fun ways, interesting ways, and educational ways. Let's also discuss how to develop letter knowledge.
Get creative Alphabet books
Get the most creative and fun learning books for your child. The books must contain some interesting images that can attract your child to get knowledge and enjoy reading books.
Sing alphabets with your child
During the child's learning process, it is important to make things in a fun and positive manner. It is the best way to keep energizing your child during letter knowledge. Hence, interesting activities to sing alphabets song could naturally increase the knowledge of your child. It is one of the most important steps at the best cbse school Howrah that provide knowledge to our child.
Make fashion of alphabets
It is one of the most interesting ways to improve your child's letter knowledge. Put them in alphabets dress, banners, etc that has the word knowledge. Such fashion will also give your child knowledge in the most unique and stylish way.
Associate word with their favorite letter
We can easily assume our child's favorite activities. Like playing, watching cartoons, eating pizza, etc. Therefore, during the study, we can associate such favorite activities of our child with words. This method usually gives quick responses in the understanding to our child.
Hence, these are some of the importance of letter knowledge for the child in their educational life. By the implementation of such steps on a daily basis could also improve the letter knowledge in our children. However, we need the best schooling guidance that provides the best knowledge to our child. Hence, pick the best cbse school admission in howrah for your child development.