Summer vacation is the most awaited vacation child waited for a long year. It is the most enjoyable term that makes students doing countless activities. Such as watching TV, Playing Games, Visit park, Long tour, memorable journeys, and many more. Nowadays schools are also making an interesting summer vacation for child by assigning different interesting projects for them. Such projects will help students in reaching high-quality skills, method and goals.  There are various best cbse school howrah that assign the top qualities of projects for their child summer vacation. In this blog, we will understand the important steps to explore best summer vacation activities for child in their schooling life.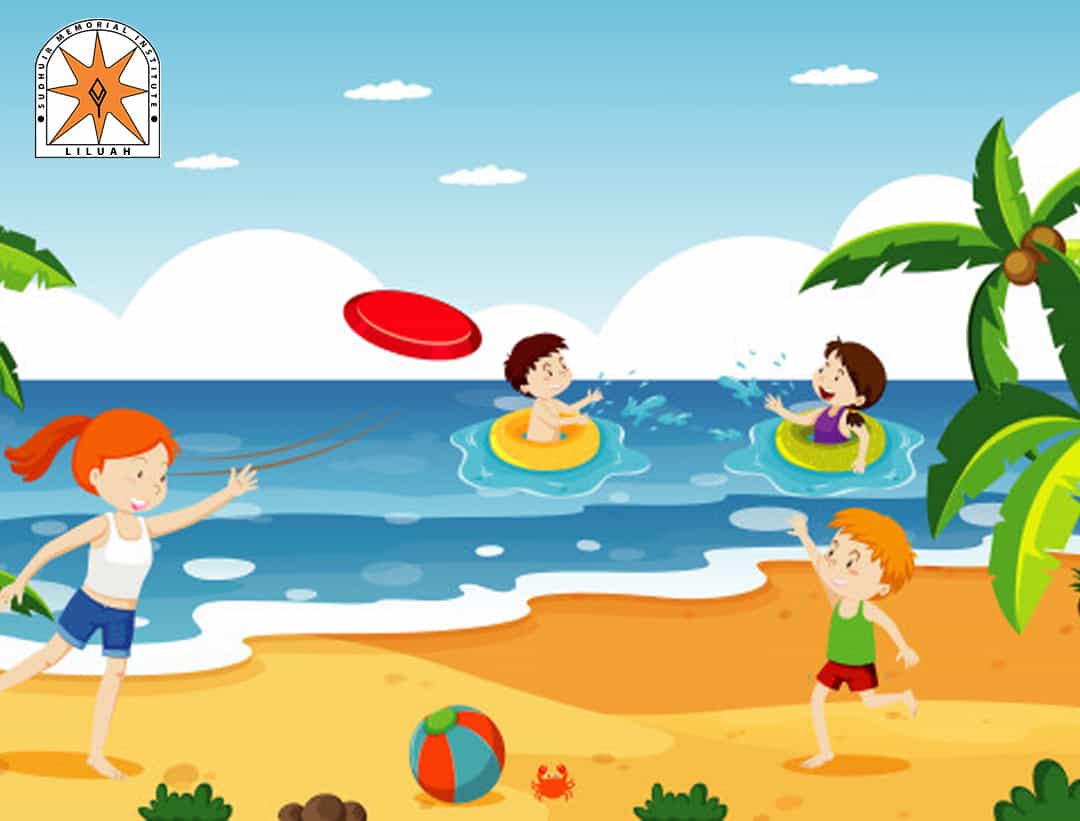 On understanding the importance of summer projects for children, it is important to understand that one cannot take a complete break from studies as it can affect a child's development. Also, relaxing and doing interesting activities during the summer vacations allows the kids to stay refreshed during the whole year.
Proper development of self-reliance
The basic importance of summer projects is that it allows students to develop their mind and skills for a certain topic in instant. Hence, it basically develops the self-reliance of students at different levels. Such programs and practices also help students in growing professionalism. Therefore, it is important to finish your projects under the guidance of the best and most experienced member that can provide you the details knowledge of projects subjectively. The list of cbse schools in howrah assigns the projects to their students under various mentorship. Hence, their entire projects run smoothly under the guidance of experts.
Get knowledge in multi-activities
During the time of summer vacation, various schools assign multi-tasking activities for their students for various purposes. The prime purpose behind multi-tasking is to provide excellent knowledge in every field. During the summer, students usually get bored of sitting at home for a long time. Therefore, it is the best practice where students can train themselves in every field. Hence, we approach students to go for multi-activities and get knowledge of different activities.
Exploring new activities and ideas
Summer vacation is the best time when students can develop themselves in multi-skill activities. It is the best opportunity to grow the skills, creative ideas and other function for themselves. Therefore, a student must inbuilt themselves during summer vacation for exploring various activities that gives them best ideas. Usually, the school approach their student highly for being capable of making new activities and ideas. Hence, provide school admission in howrah for the creative development of your child.
Making new friends and meet new people: Apart from doing projects and assignments. It is good to do something unique and different from our study world.  It is good to be social and create some social welfare during the summer. Try to make new friends and meet new people, this will help in exploring the child ideas, opinion, and understanding regarding social life. There are several schools providing the best ideas to being good student and human in its life. Hence, picking up cbse school admission in howrah is the best ideas to grow child future. It also guide you with the best steps to explore best summer vacation for child in their schooling life.