The world is progressing at a rapid pace and it is essential to embrace the thought of a progressive education program now. This is essential to keep pace with the developments all around and to keep the methodology of teaching updated and innovative. There is a complete restructuring of the methods of teaching for which the idle example is the top CBSE school in Howrah.


The need for choosing an excellent English medium school can be summarized as follows:
It is vital to know English: English the main lingua franca worldwide and it is the language of the computer, Artificial intelligence, machine learning and many m It can be a huge bottleneck for a successful carrier if there is a lack of fluency in English.
Early introduction to English is helpful: Students can feel comfortable in English only when they are introduced to English in their early life. The ability to learn languages goes down as we grow older and this is the reason why you should choose the best school in howrah.
No worry for committing mistakes at a young age: Students in their formative years can learn English quickly as they have no inhibitions for making mistakes which many often accompany the older stage.
How to choose the best school? Now the important question of narrowing down your choice for choosing a quality school for inculcating an all round developments in students arises.  You should follow the exemplary standard set by the English medium school in Howrah, to understand this.
It maintains a channel of honest and regular communications:  It is expected that leadership in a top school maintains a cross flow of information among parents-teachers-students to have absolute transparency. There will be little room for rumors and gossips and the parents will remain updated about the latest information of the school.
Display the importance of teamwork: The top CBSE school in Howrah always displays unique teamwork among the faculties and this fosters a team spirit among the students also. That you can't do it alone is understood by the students and the importance of interdependence to attain perfections in work is promoted here.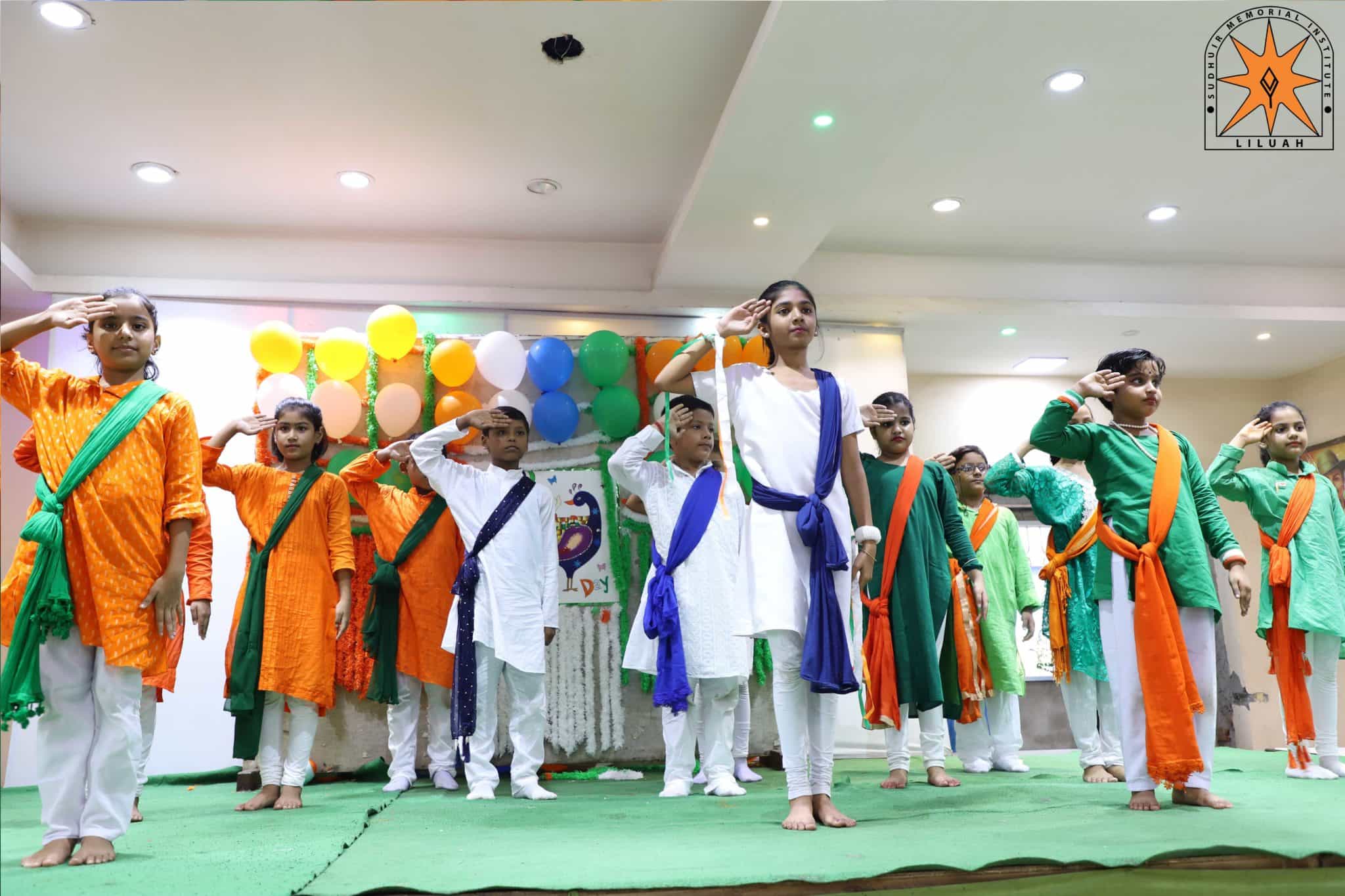 It promotes gender equality and diverse culture: You will find a good mix of students from different ethnicity and gender in a good school which accentuates the cultural mix. Both the girls and boys are allowed to participate equally in all the events and no discrimination for gender is made. Students can understand different cultures also when they interact with students of different regions and cultures.
There is a good mix of new teachers and experienced veterans: When you look at the top school in Howrah you will notice an excellent blend of veterans and young teachers.  New teachers are essential to incorporate new ideas and innovative thinking along with knowledge of the latest features of education. At the same time, the veterans control the steering for implementation of the program and manage the administration effectively.  A unique blend of these two generations is also important to maintain harmony and discipline in a well managed top school.