Education is the most challenging part of a student's life. It also becomes challenging for parents, who are closely looking for a bigger and better school for their child's secureness. In our daily life, we face various challenges and deal with them accordingly. Similarly, students are also facing the same challenges in their daily life by having school work, development activities, exams, tuition, and pressure of scoring more marks. In order to maintain all the activities, we usually failed to perform everything in order. There must be a reason behind the failures and we need to look into the solution to such a problem. The guidance of teachers is also very important for all the children who are suffering from such problem. Therefore, find the best cbse school in howrah district for best teaching and guidance. Now, Let's find several ways to solve a child problem with common practices.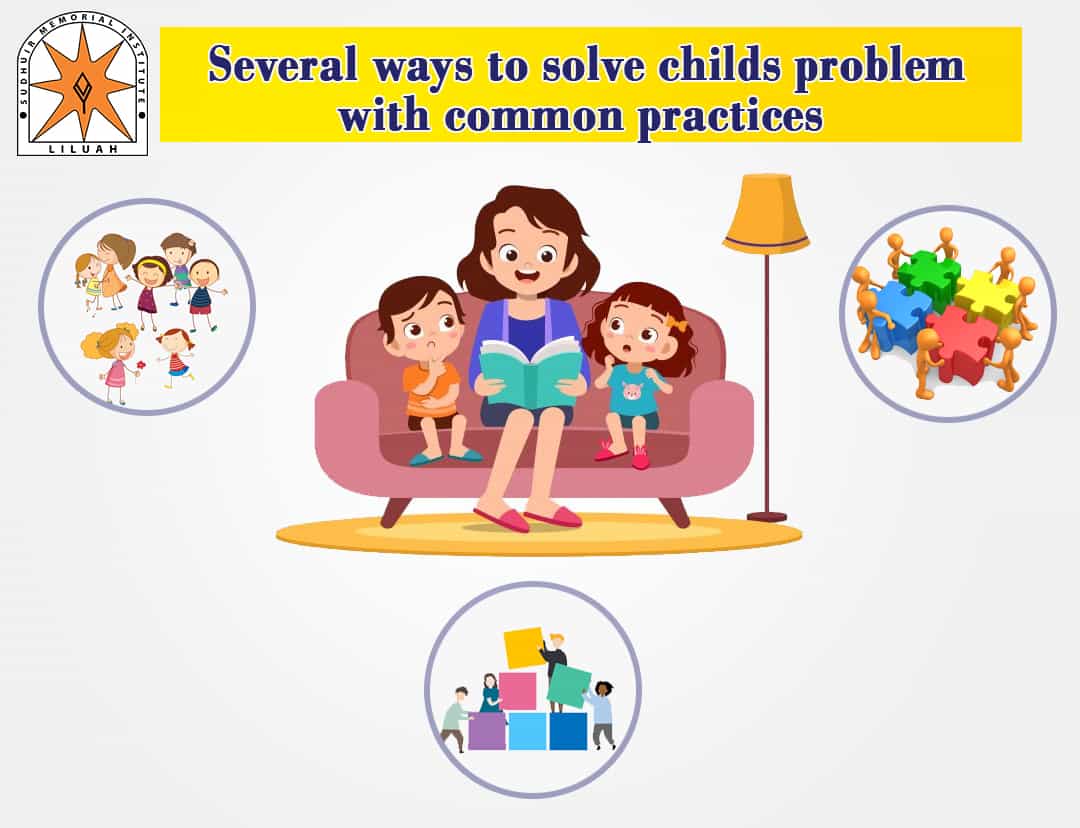 Solve disorganization method
It is a common barrier for every child in their society. The disorganization is a process of unknown knowledge and unknown practices you are dealing it without any knowledge. Students are usually failed in most of the activities due to the disorganization. Therefore, we need to create a proper schedule, planning, and organizing things in such ways that we get success all the time. It is good to discuss your organization method with your parents and teachers. They would provide you the best schedule according to their experience.
Several schools also input their efforts for their student's success. It would be a great opportunity for the parents to pick such schools with the proper organizational methods for their children. Hence, school admission in howrah would be the best option for their parents.
Build relationship with everyone
Sometimes or somewhere we need a person who can be valuable for all of us. Therefore, it is good to maintain a healthy relationship with every student in their life. There will be requirements of such students that would exist in the classroom while taking notes and summarize for the educational purpose. Do not try to misbehave or physical with anybody that would impact your educational career. be hopeful with your school friend. Exchange your phone numbers with parent's permission and create a WhatsApp group for study purposes and better communication.
Make students engaged with various activities
During the competition zone of education, the students are having various pressure, problems, and anxiety. All these barriers make them tired on a daily basis. Therefore, it is good to organize some schooling or fun learning activities for their child gives relaxation to their mind. There are several lists of cbse school in howrah that improvised these activities for their child's proper growth with a fresh mind.
Hence, these are some problems and several ways to solve a child problem with common practices. Also, being parents we need to understand the valuation of good academic school and their faculty members. It is the faculty members and their teaching method that will reflect the changes in your child. Therefore, be the part of CBSE school and pick the best cbse school admission in howrah for your child's education.